Nicholas Grolley, Independent Beachbody Coach and Creator of Team TCB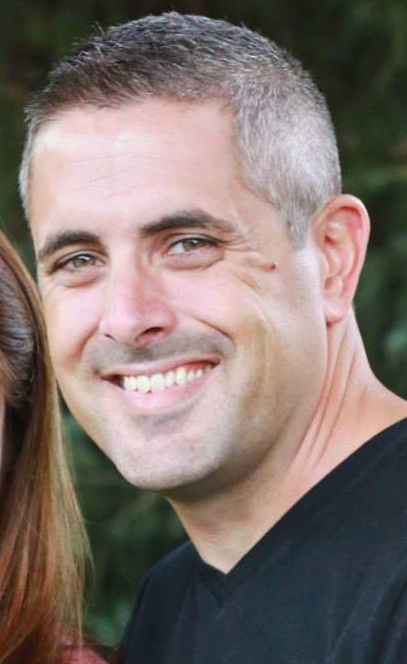 My name is Nicholas Grolley. I am a husband to an amazing woman and father of three. In January of 2012 my wife and I were at the worst place in or physical health, ever. Our meals consisted of large portions, multiple servings, and unhealthy choices. Our nights were filled with binge eating of ice cream, candies, chips, sweets, and other snacks. Fast food was often and oversize portions were the norm. We were overweight, unhealthy, and out of shape.
I was at the highest weight in my entire life. I weighed myself at 208 pounds. I had problems climbing stairs, playing with my children, and being active in general. I spent most of my days leaning or sitting. I hated looking in the mirror, I wore baggy clothes to hide my body, and I always avoided having my photo taken. My BMI considered me obese. I finally had enough.
Together, my wife and I lost a combined total over 70 pounds. I personally lost over 30 pounds. After losing such a large amount of weight in such a short time, many people were questioning us and admiring us for hard work and dedication. They wanted to know our secret. I have spent numerous conversations helping people reach for their goals. At this point, I decided to make it my job, my goal, my dream, to change lives.
I am ready to share all of the knowledge and experience I have to get you to the body and lifestyle of your dreams. I have access to a large amount of information, programs, tips, and suggestions that will help you achieve your goals. With your commitment and my motivation and accountability you WILL reach become a stronger, fitter, better you.
I have the tools you need to succeed.
A variety of fitness programs that will help you create the BEST BODY you have EVER had.
A SIMPLE nutrition guide.
Personal experience in a variety of programs to help you decide what is the best path for you.
What TO DO and NOT DO to achieve your goals.
Access to a PRIVATE ONLINE GROUP of successful individuals, men, women, and couples.
A coach who GENUINELY wants to see YOU succeed.
Are you depressed? Are you tried of being out of shape? Are you tried or being over weight? Do you feel hopeless? Do you feel alone? If you answered yes to any of these questions, I am here to transform your body into the amazing body you have always dreamed of. You WILL be in the BEST shape of your life. Take a moment and contact me, and become a member of Team TCB. Your life will change.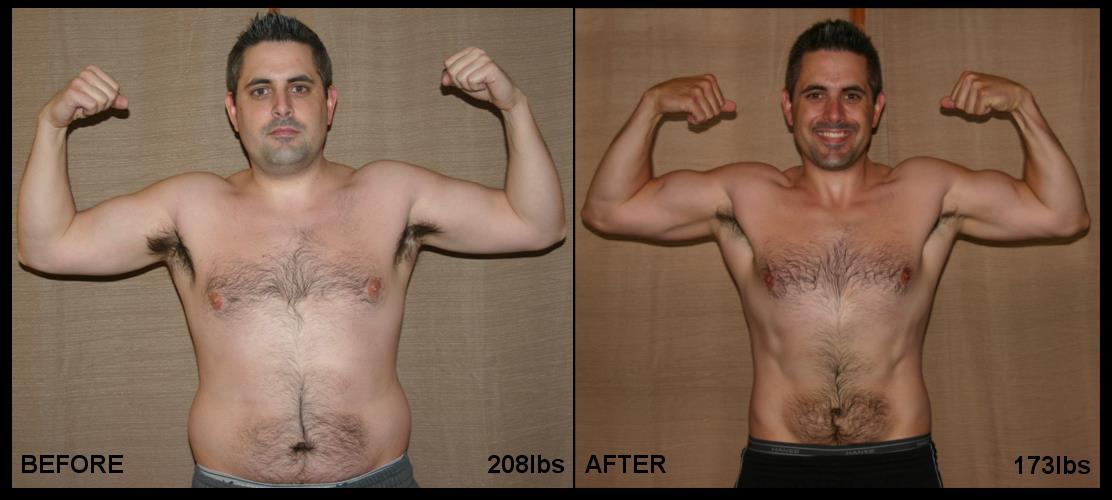 I can be reached through this site or through my Facebook page.
Grolley Fitness Coaching's Facebook Page